Jeep Wrangler JK Dana 30 to Dana 44
The 2009 Jeep Wrangler X comes with a Dana 30 from the factory.  I found a Dana 44 from a 2016 Rubicon in good condition and less miles on craigslist.  Before installing it I did a refresh to reduce problems in the future. 
Fitment
The Rubicon from the newer Wrangler fit my 2009 with out any modification.  The driveshaft flange is also the same which helped keep the job simple.  The E-locker wiring is the only part that needs to be sorted out.  
Dana 44 Refresh
Unit Bearings
The Dana 44 didn't come with front unit bearings so I bought new Timken unit bearings and installed them with new bolts (the old bolts were 12 point and very rusty).  
Front Unit Bearings - TIMKEN Part # HA590242
Front Unit Bearing Bolts - DORMAN Part # 926173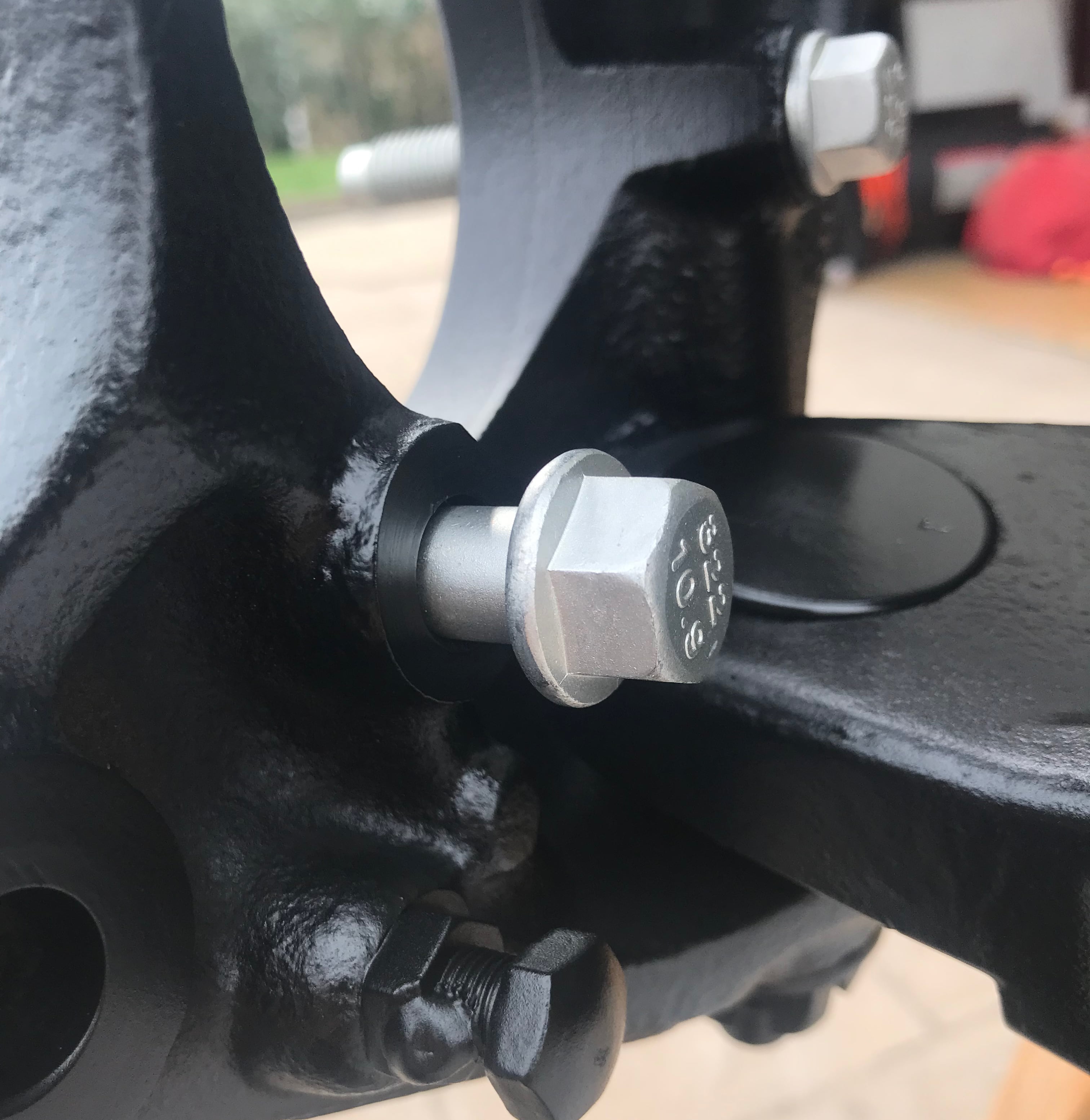 Ball Joints
Then I replaced the upper and lower ball joints.  You need to use a balljoint press, I used this opportunity to buy a OTC balljoint press with 4x4 service kit (OTC 7894).  If you have the know how, it will likely cost the same as paying for the labor to have it done.  
Upper and Lower Balljoints - Dana Part # 2007354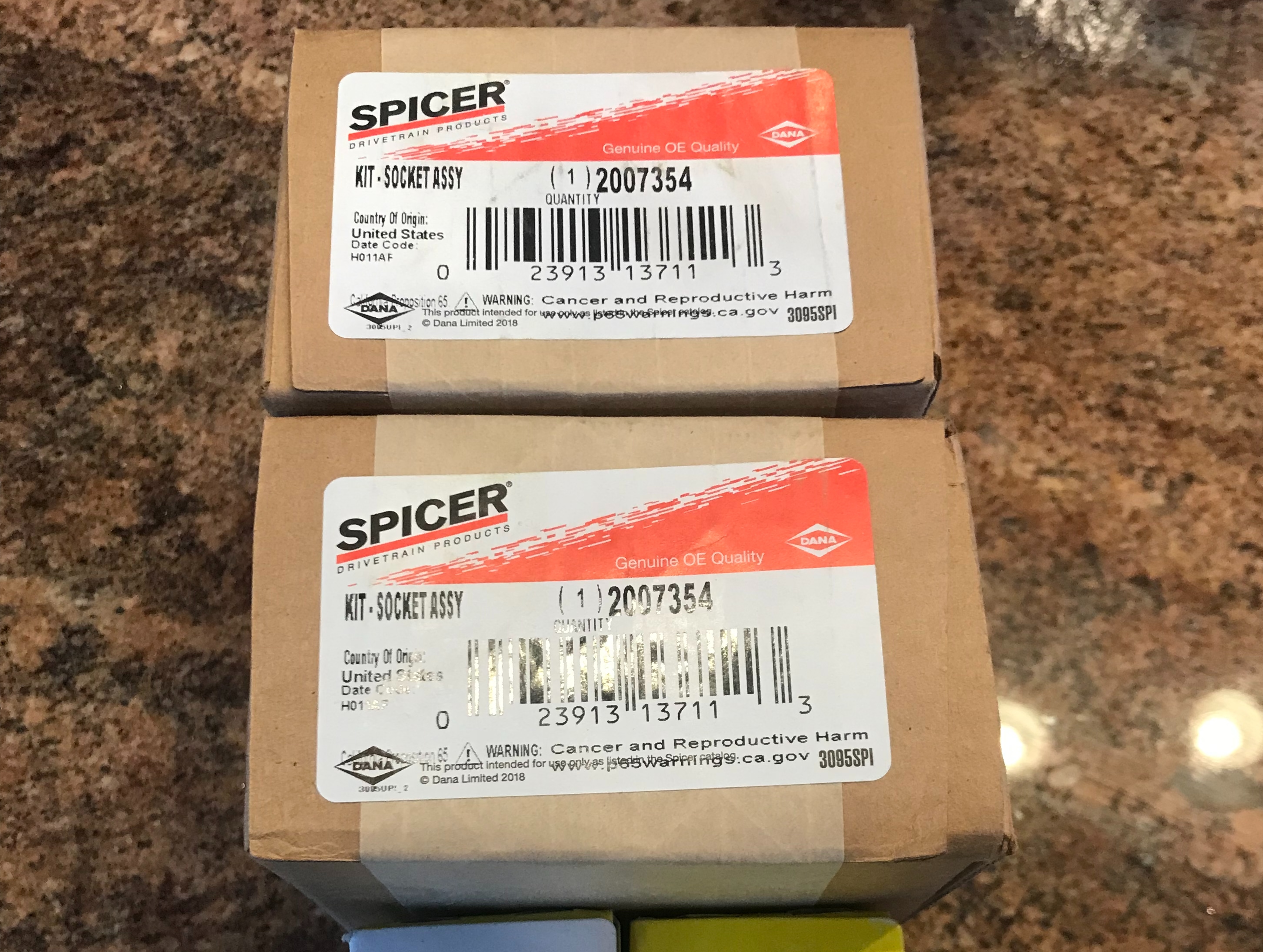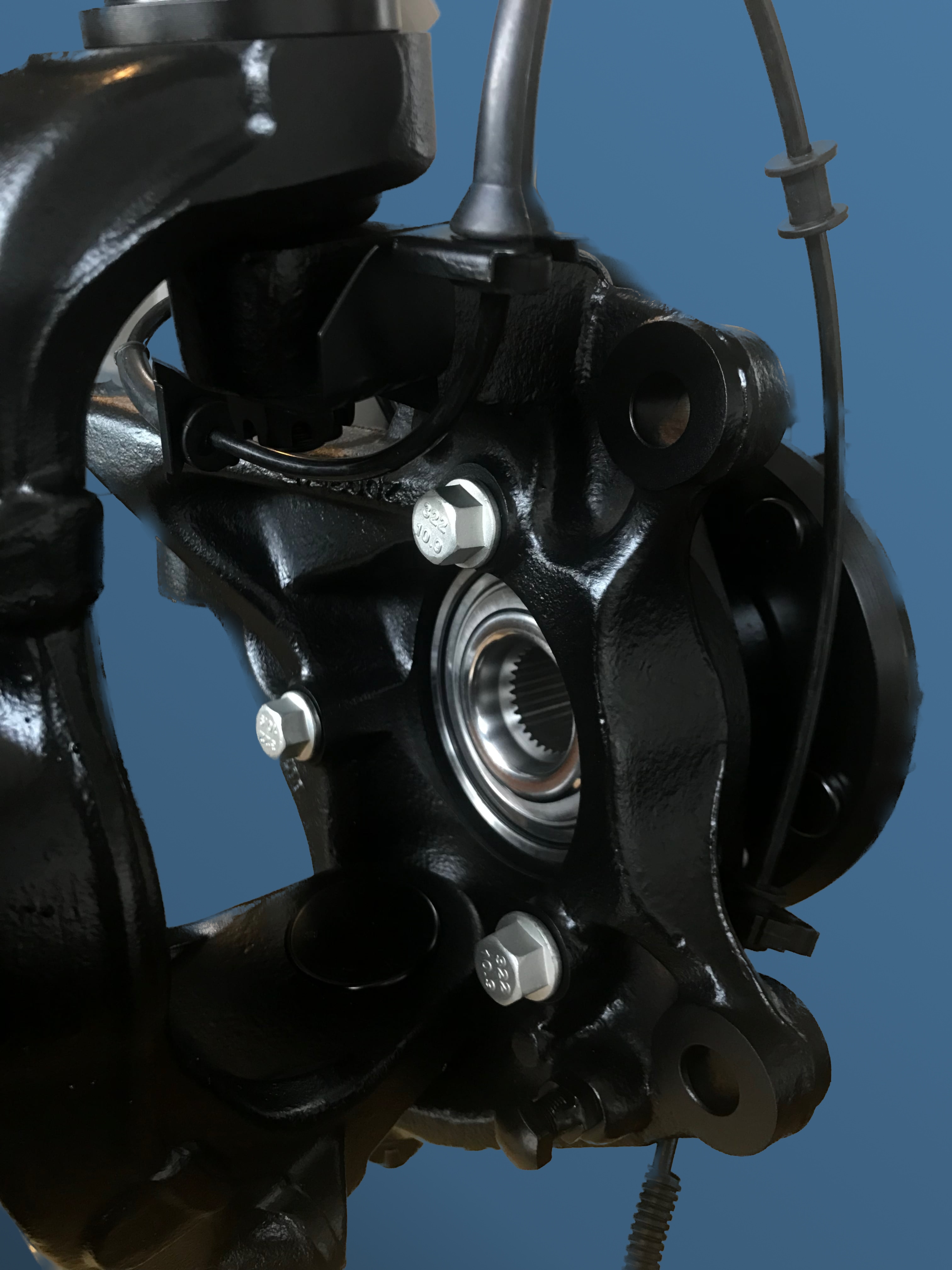 E-Locker Wiring
I ordered a vehicle side wiring pigtail off of ebay for around $40.  It came with 8-10" of wire where I installed a "Deutsch DT Series 4 Pin Connector" which allows me to disconnect the whole axle from the vehicle for future servicing.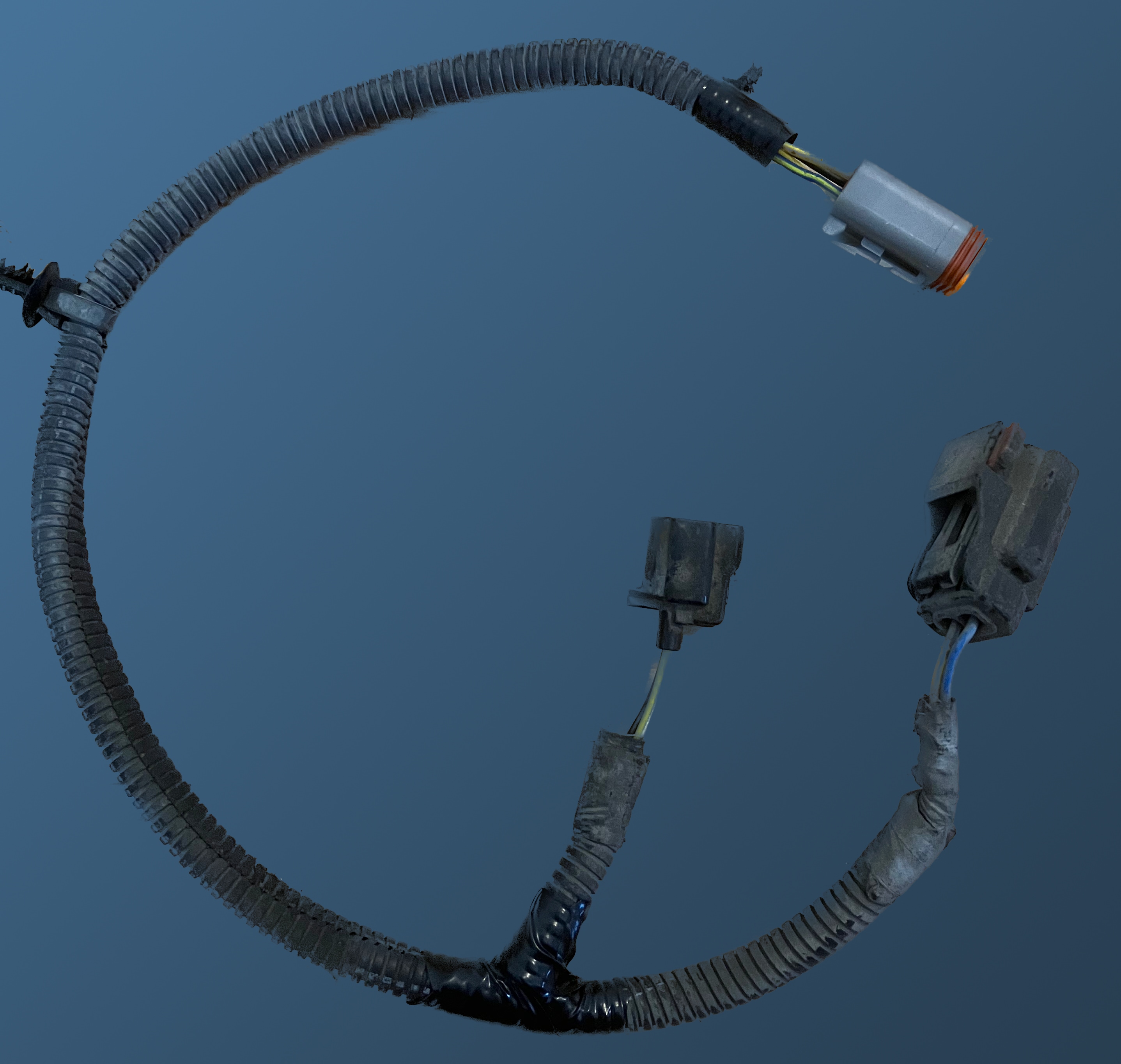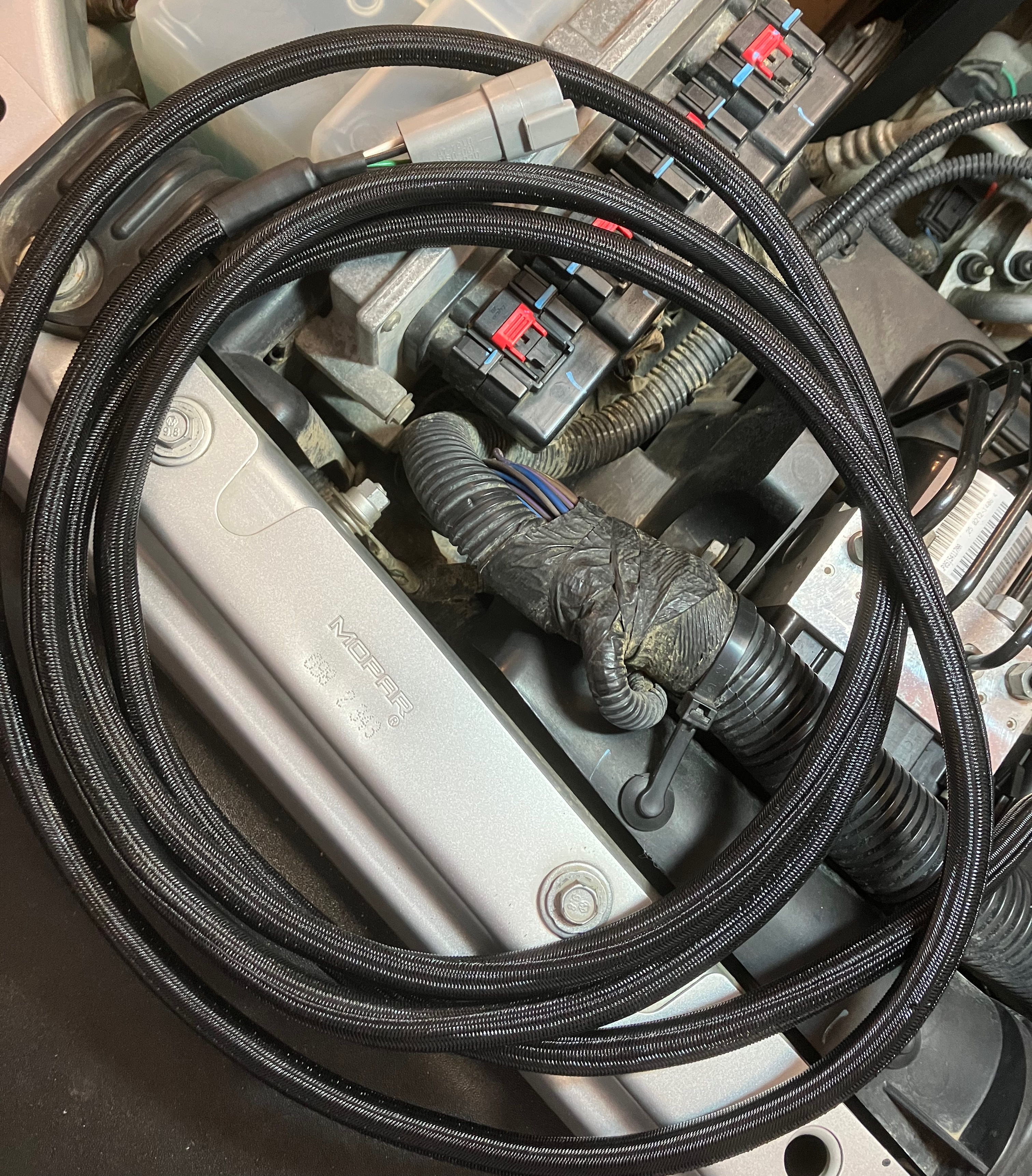 The wires then run up to the center console where I ordered a locker switch from OTR Switch Guys.  Here is a screenshot of my cart, because you need to order more than just the switch.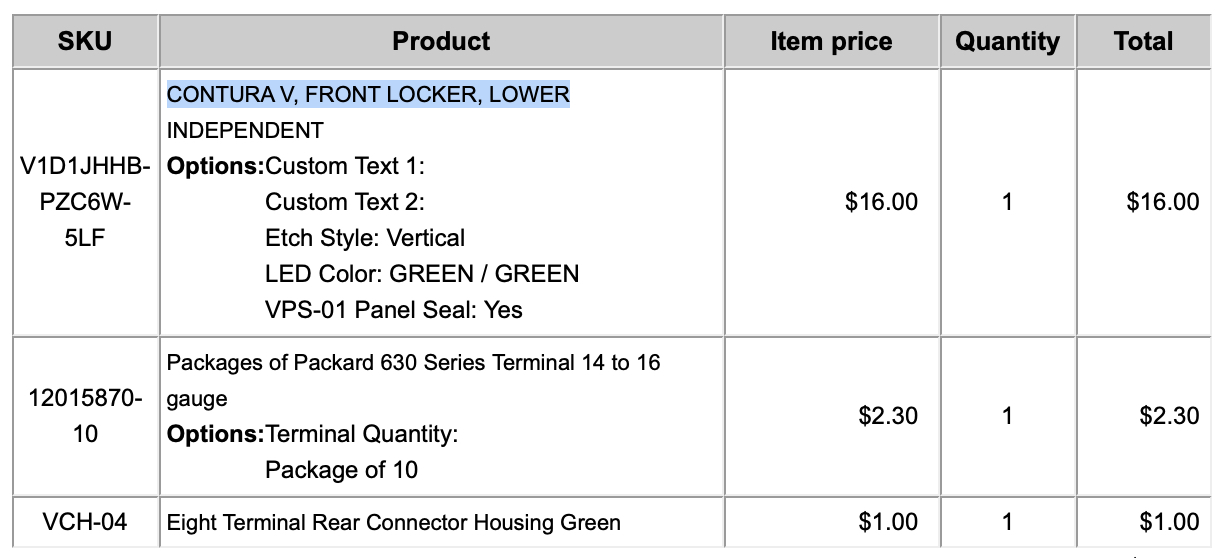 The Contura V switch will fit in the Rugged Ridge 17235.55 Switch Pod Panel (2007-2010).  The panel has room for a total of four switches.