Wrangler JK 3.8 Valve Cover Gaskets
This is a rather simple and straight forward job.  It seems that most Jeep guys like the FEL-PRO gaskets for the 3.8.  The 3.8 is a common motor and the gaskets seem to be available everywhere (cheap too).  The FEL-PRO valve cover gasket set includes gromets for the valve cover bolts.  I noticed that the PCV valve was stuck in the valve cover due to the rubber hardening and decided to replace it.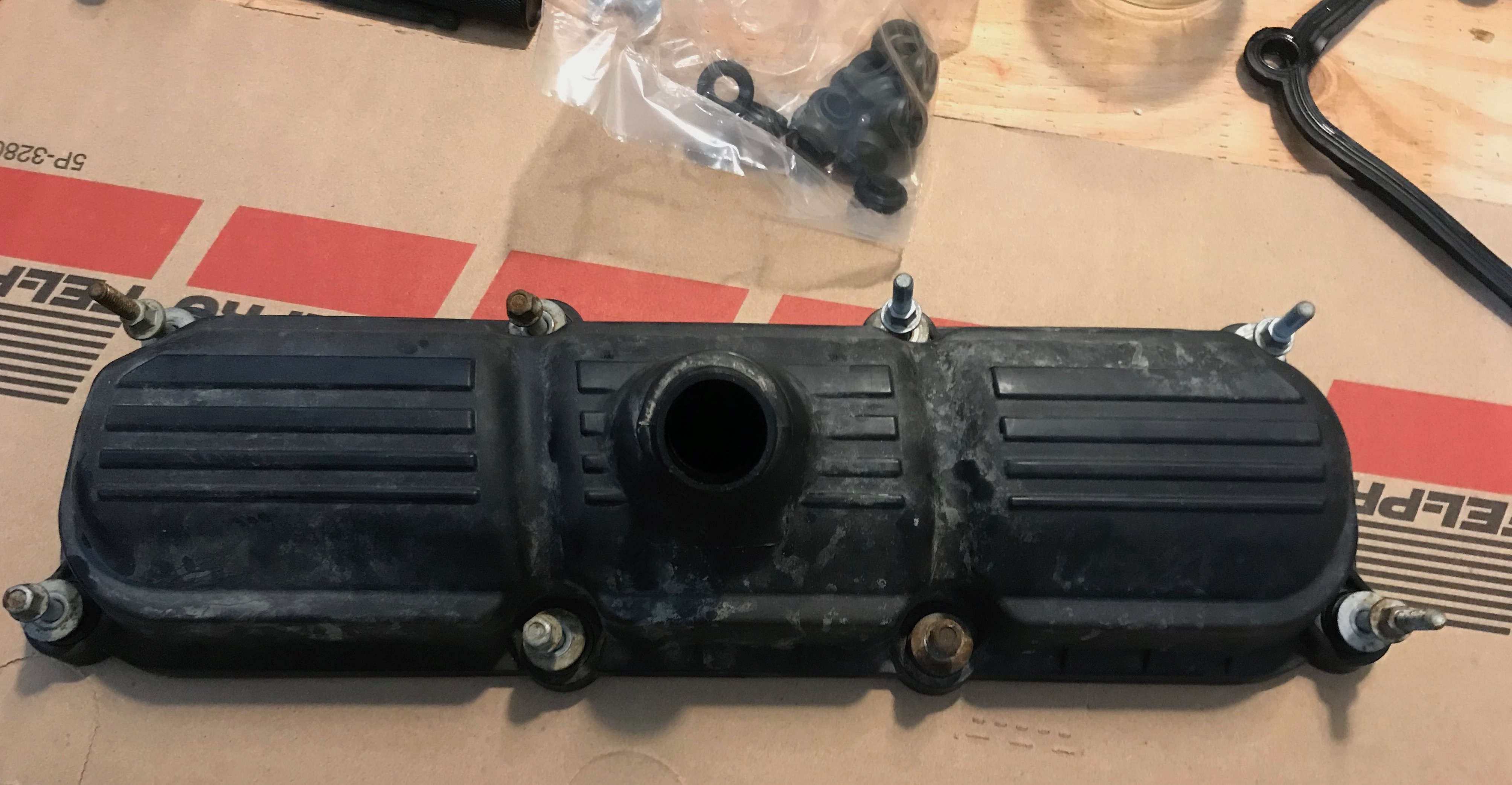 When you get ready to do this job, clean all the grime before you pull the valve covers off, that way you can keep it out of the motor.  It is also a good idea to mark the spark plug wires on the coil to take the guesswork out of re assembly.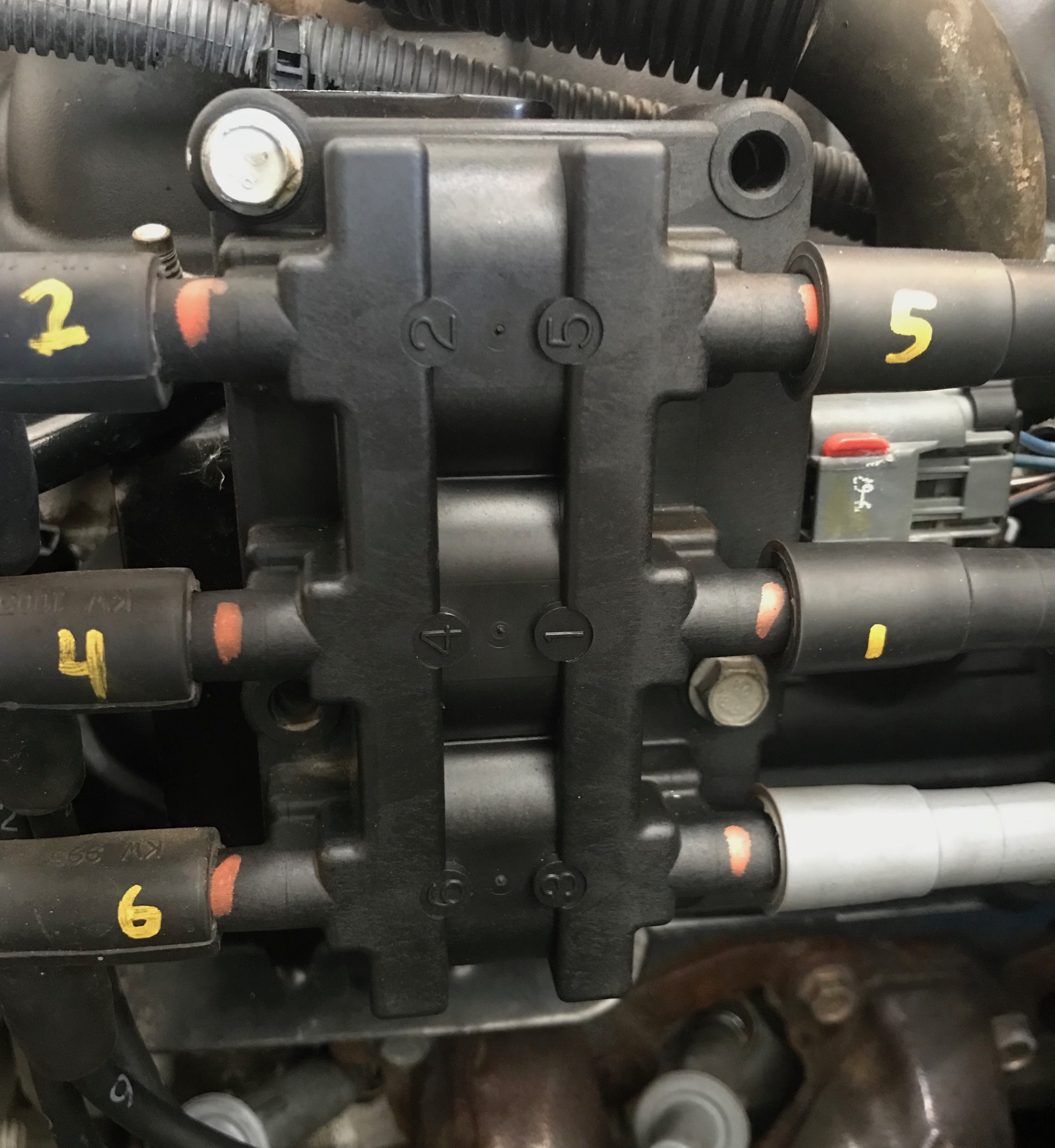 Even though this is a basic job I ended up breaking the spark plug wire tray on the passenger side (Mopar Part # 5149053AB) and one of the zip ties that clips onto the valve cover bolts.  They sit right above the exhaust and were brittle.  The replacement zip tie is called: Avery Dennison 10708-0 Black 7.5" and I was able to find them on eBay in a pack of 10. 
Parts Needed
Gasket Set - FEL-PRO VS50599R
PCV Valve - MOPAR 4648973AD
The following items are only needed if you break them!
Spark plug wire tray - MOPAR 5149053AB
Zip tie that clips to valve cover bolts - Avery Dennison 10708-0 Black 7.5"
Torque Specs
| | |
| --- | --- |
| Fastner | Torque Spec |
| Valve Cover Bolt (10mm) | 105 in lb |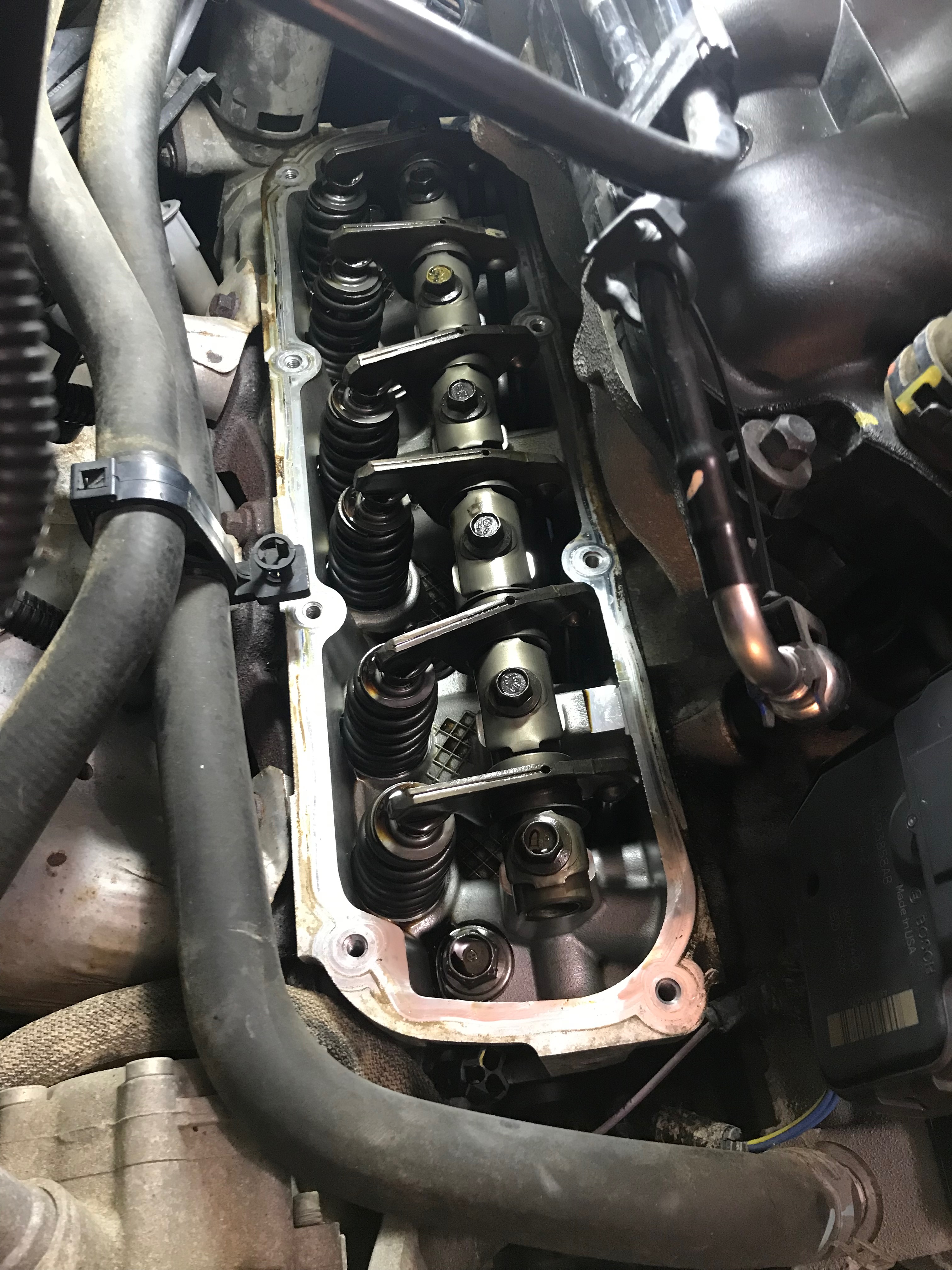 View more related projects on the Jeep Wrangler Build Page